Consensus Meeting Access and Equity for Patients
Launched in 2012 by NPO in Bulgaria, this event is part of a broad initiative to address health inequalities and barriers to access from the perspective of patients. The first conference took place in September 2012 and resulted in a powerful declaration.
An extensive survey then took place with patient organisation from the new Member States and the Candidate Countries on how patients experience health inequalities and some of the core issue of access and equity from their perspective. The results were presented at high level European Parliament Conference on 26 June 2013 where an unprecedented commitment was made to set up a multi-stakeholder platform on access and equity for patients and a European Parliament 'interest group' on the issue.
The next critical step is a consensus meeting to set up such a platform, based on a mapping exercise on the various activities and initiatives happening in this arena and a comprehensive action plan. This should be presented in Warsaw in October 2013.
Honorable patronage



Sponsors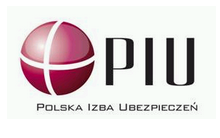 Media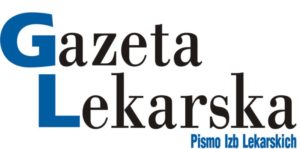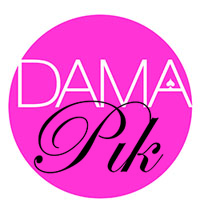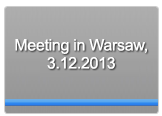 Previous editions took place in Sofia and Brussels.